Edward P. Grimmer P.C.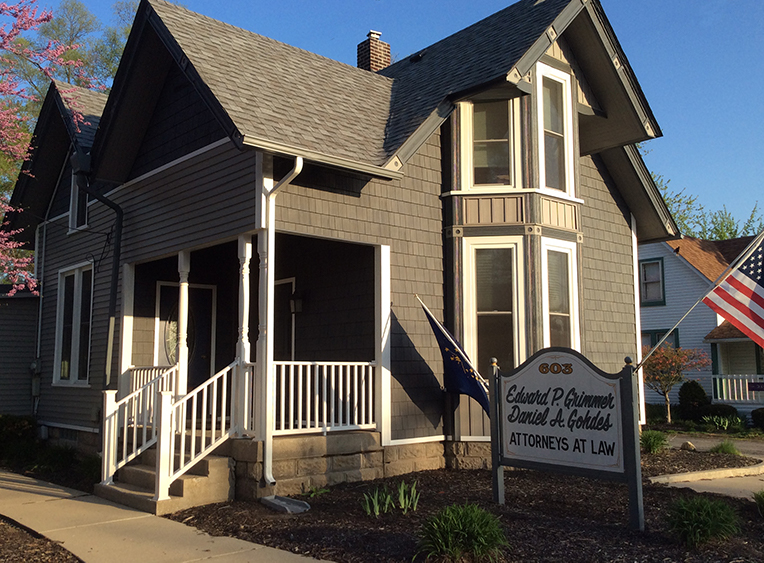 Resolving client problems is the shared motivation why these attorneys chose to pursue legal careers. Energetically applying critical and analytic thought to the circumstances in which clients find themselves, either as they plan for their future or to address present situations is the way we practice law. Advocating for a client can be in the adversarial arena of litigation or the quiet discussion in conference as the client's objectives are clarified and pursued.
Advocacy is our pursuit of the client's legitimate goals. The core of advocacy is a combination of thoughtful preparation and dedication to achieving the goal. The client is integral to the process to which we add our judgment and skills for the resolution of the client's issue.